see what we have to offer
BROWSE OUR LATEST LISTINGS
MEET THE TEAM
We Work Here, We Play Here, We Shop Here, We Live here!
Hello, I'm Michele Flory.
I welcome your visit to our site and the opportunity to introduce our team and The Woodlands real estate market.
We are active residents of The Woodlands!
We utilize the 185 miles of walking and biking trails in The Woodlands, attend entertainment events at The Woodlands Cynthia Woods Mitchell Pavilion, enjoy the many neighborhood parks in The Woodlands, love The Woodlands Waterway and Market Street area and enjoy the variety of the restaurants in The Woodlands.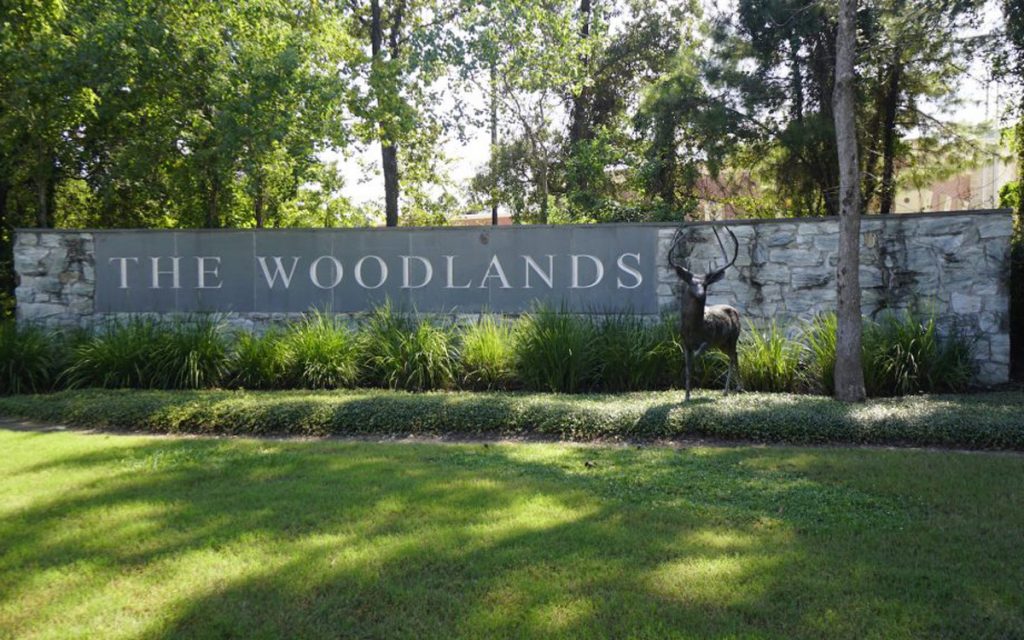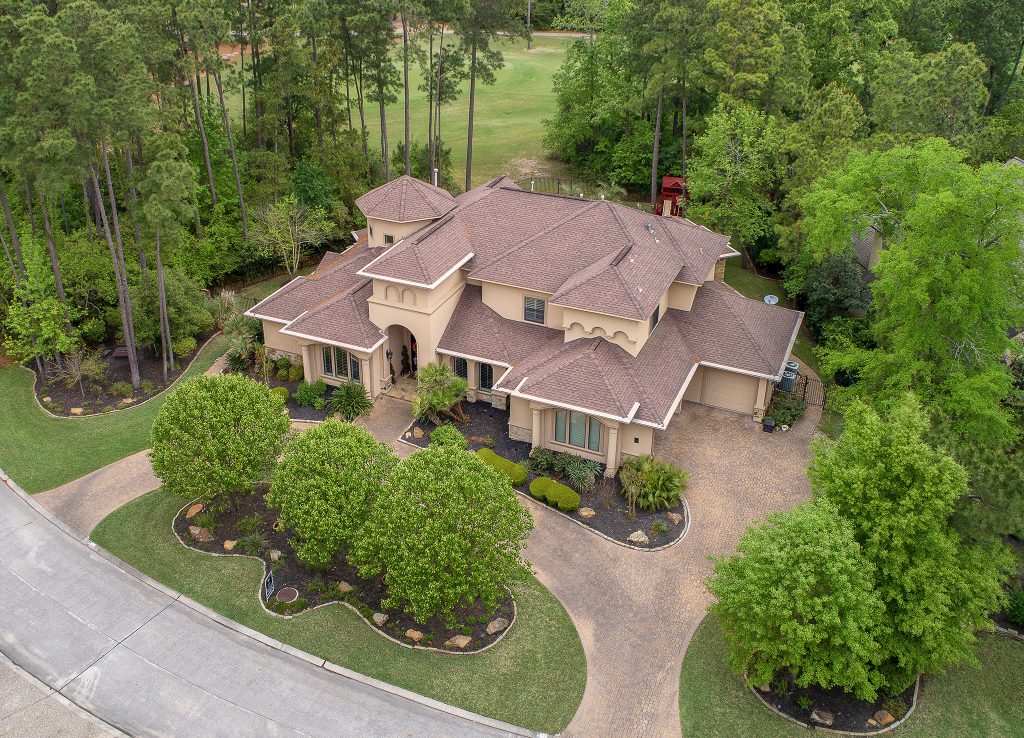 Selling a Home?
Nobody in the world sells more real estate than RE/MAX. Within The Woodlands, the Houston metro area, the state of Texas, the entire United States and, yes, even the world, RE/MAX sells more homes than any other company.
Get in touch with us to learn more about our services.
What's Happening in the
THE WOODLANDS VILLAGES
why you should work with us
WHAT OTHERS SAY ABOUT US
"It is very hard to find the words that would accurately describe how knowledgeable, friendly and helpful our Realtor, Michele Flory, was throughout the various stages of the of the buying process. She was right there for us, advising, guiding, and providing any information we needed. She really knows the Woodlands and was able to answer all the questions we had giving us confidence that we were choosing an area that we would be happy with. In addition, she provided a list of lenders which we were able to select a lender that was very easy to work with, and the closing was a breeze. As you can tell, we were extremely happy with the entire process! I would and will recommend our Realtor, Michele Flory to anyone looking for a home! If you want a Realtor that will look out for your best interest, give you the information you need when looking for your next home, call Michele Flory!! "
"Michele Flory was very patient with me and helped me with the difficult task of finding a reasonably priced house that was within my budget, that was in decent condition, and that met as much as my other criteria as possible here in The Woodlands market. It took a lot of time and effort, but she did help me find a house that I am now living in and trying to make my own. I sincerely appreciate all of Michele's efforts on my behalf."
"Michele Flory is the model of what a realtor should be — knowledgeable about the local market, dedicated and professional. I was moving from one home to another in The Woodlands and Michele handled listing my home as well as helping me to find a new one. As a listing agent, Michele did her homework in researching comps to set the best price for the current market. She walked some of the current neighborhood listings instead of only relying on viewing them online. She hired a stager and recommended updates that would make my listing one of the most attractive available options. She communicated well with interested potential buyers' agents and had my home under contract in less than two weeks. She helped me negotiate a good offer from the buyers and helped to make a double closing transpire as smoothly as possible. When the time comes to buy/sell in the future, I will definitely be calling Michele Flory!!"
"Michele Flory is a real professional and a total pleasure to work with. Her knowledge of the market is exceptional and she was able to take care of my needs and made the process stress free and enjoyable. I look forward to working with her again in the near future on my next project. I highly recommend her."