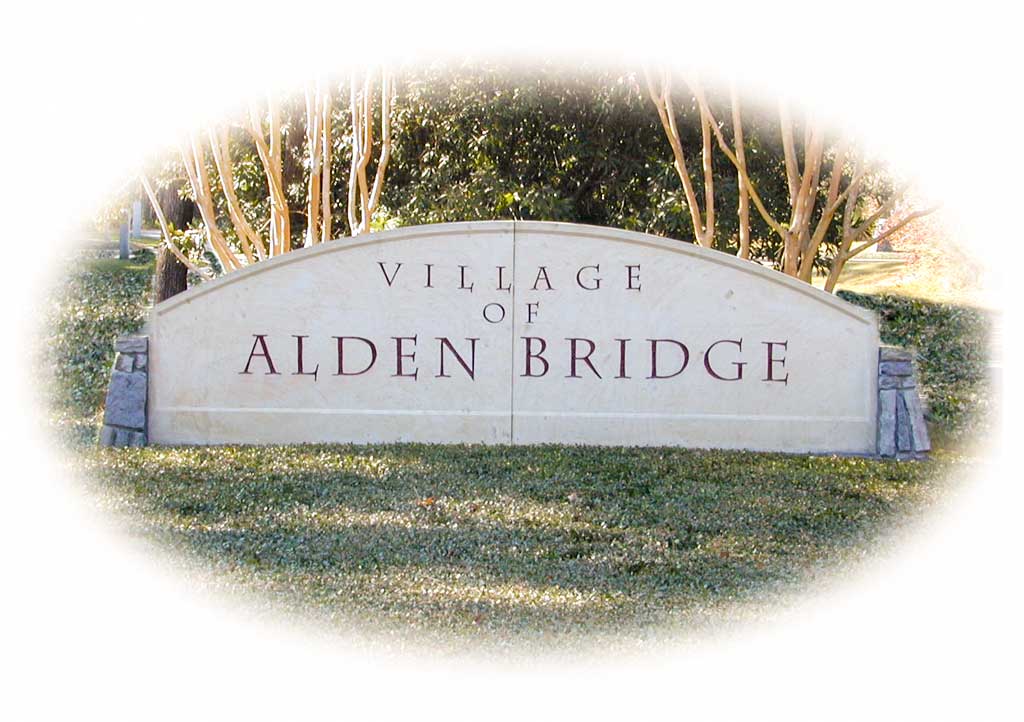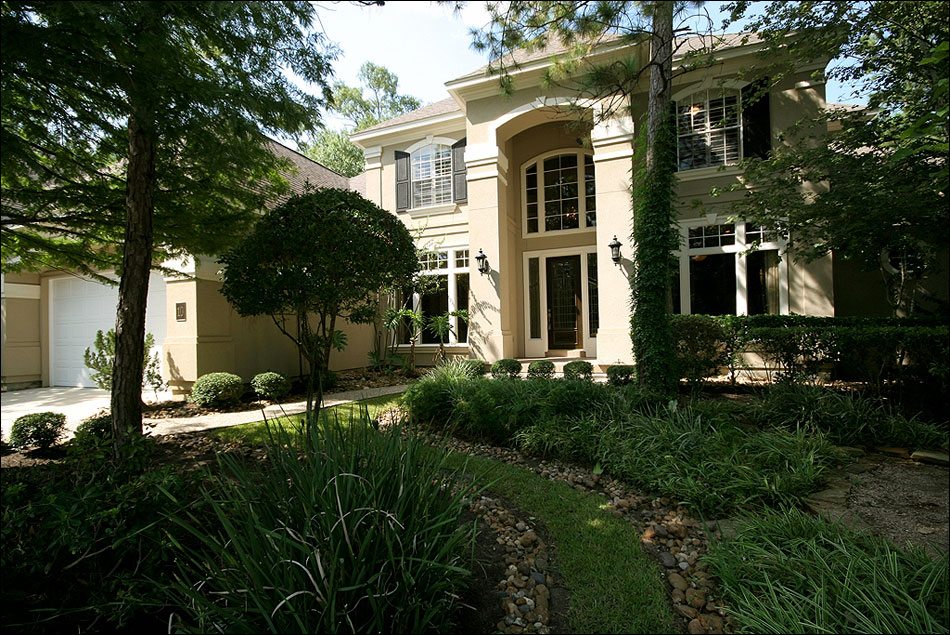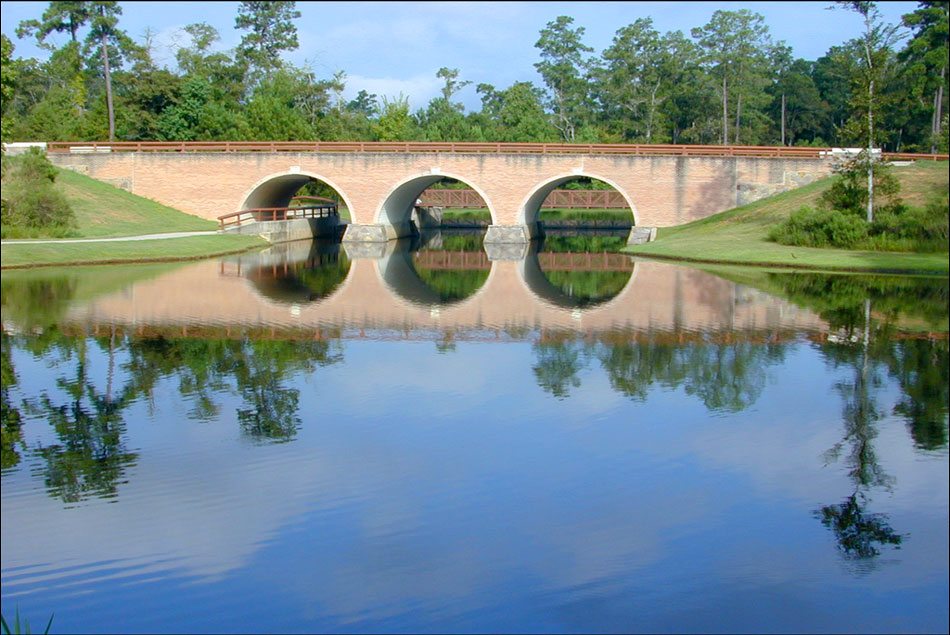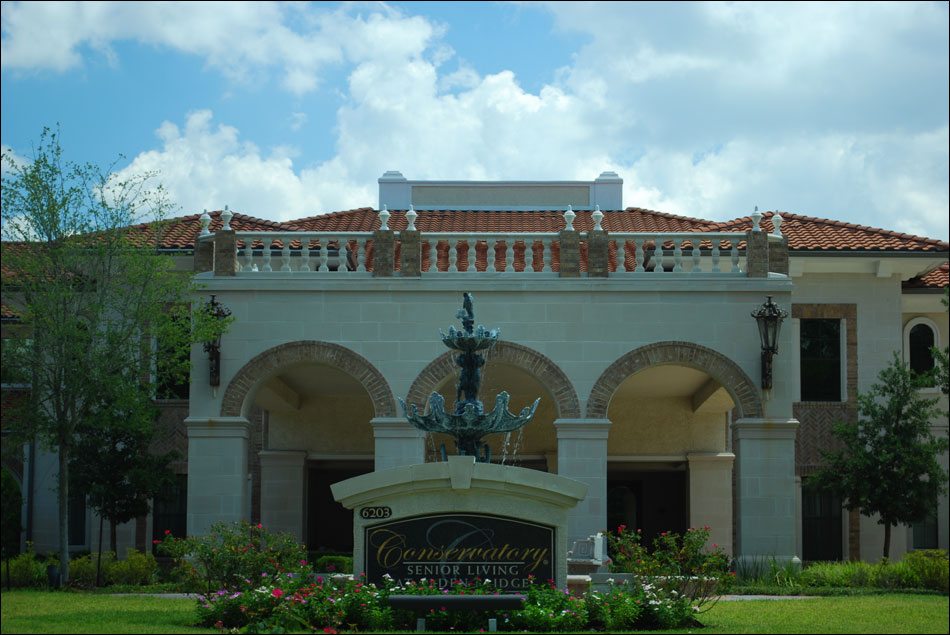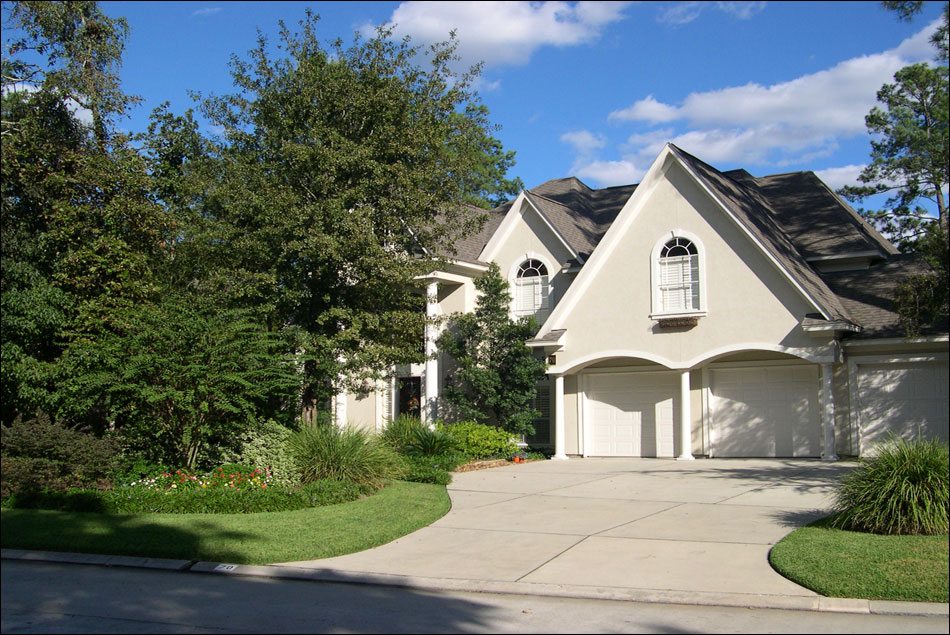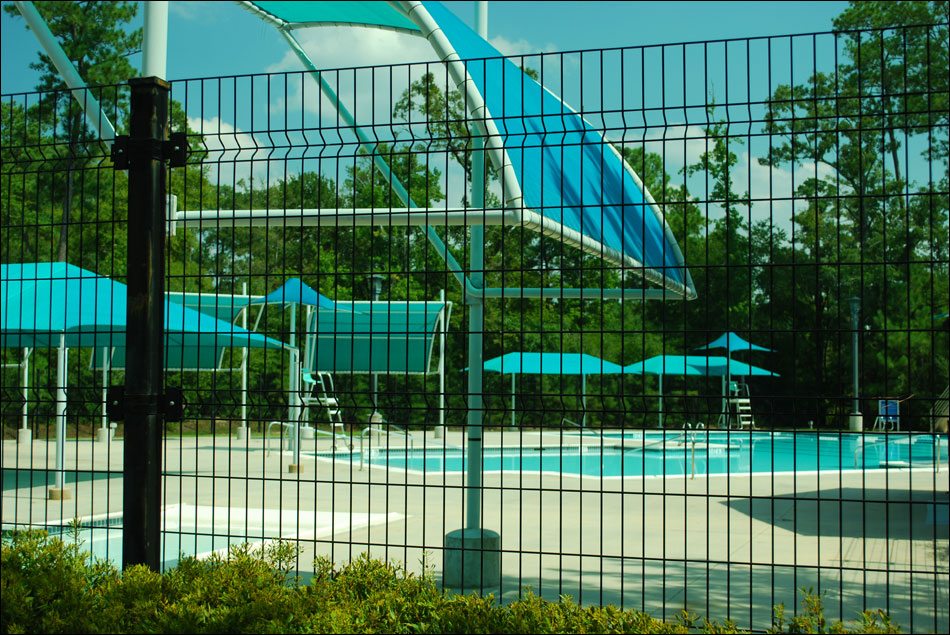 The Woodlands Village of Alden Bridge
Neighborhood Information
Alden Bridge village is located in the northwest section of The Woodlands. Alden Bridge Park, largest in The Woodlands, features a pool, basketball/tennis courts, picnic areas, fishing, and skateboard track. The Conservatory, a 55+ senior independent living rental complex is located at Alden Bridge and Crown Ridge. Shopping areas include Windvale Village and Alden Bridge Centers.
Neighborhoods in Alden Bridge: Acacia Park, Alden Trace, Alderon Woods, Ashley Green, Auburn Place, Autumn Branch, Avonlea Court, Benton Woods, Bethany Bend, Bluff Creek, Brooksedge, Camellia Grove, Canopy Oaks, Cedar Grove, Clingstone, Clovergate, Cottage Green, Cottage Grove, Cypress Lake, Deepdale, Eagle Mead, Elm Crescent, Elm Grove, Evangeline Oaks, Fairbranch, Foxbriar, Glen Erin, Glentrace, Goldenvine, Granite Ridge, Green Gable, Greenhill Terrace, Greenvine, Harvest Wind, Hawthorne Hollow, Hidden Meadow, Hollylaurel, Jasmine Bend, Larkwood, Laurelhurst, Linton Ridge, Maple Glade, Marlberry Branch, Meadowbrook, Millport, Noble Bend, Orchard Pines, Pinery Ridge, Pipers Green, Pleasant Hill, Plum Crest, Russet Grove, Sandalbranch, Sienna Bend, Silver Woods, Slatestone, Spring Hill, Sterling Pond, Stockbridge Landing, Summerhaze, Summerlyn Lane, Summerlyn Waye, Sundance, Sundance Falls, Taylor Point, Terradale, Truberry Bend, Valley Oak, Veranda Ridge, Villa Oaks, Walden Elms, Webb Creek, Westwinds, Whistlers Bend, Wildflower Trace, Willow Point, Windvale Park, Wintergreen Trail, Wynnoak.
The Alden Bridge Village Association (ABVA) usually meets on the second Tuesday of each month, 7 p.m. at the Township, 2801 Technology Forest Blvd.
www.aldenbridge.org
Benton Woods
Video tour of custom home neighborhood…
Meadowbrook
Video tour of custom homes on large…
Fairbranch Neighborhood
Video tour of custom homes…
Cottage Green Neighborhood
Video tour of custom homes…
Autumn Branch Neighborhood
Video tour of custom homes…
Cypress Lake Neighborhood
Video tour of custom homes…
Green Gable
Video tour of custom homes…
Bluff Creek
Video tour of custom homes…
$ 799,900
Come home to this beautiful immaculate maintained custom home in the Cypress Lake section
...
$ 1,089,000
Gorgeous updated home in the sought after neighborhood of Fairbranch! Located on a 1/3 acr
...
$ 539,000
Unbelievable find! One story home with a pool backing to a greenbelt area! Yes, your own p
...
$ 925,000
This Meadowlark custom home is gorgeous! Stunning curb appeal & beautifully situated on 1/
...
Come join the active adult community in this lovely updated patio home w/private backyard!
...