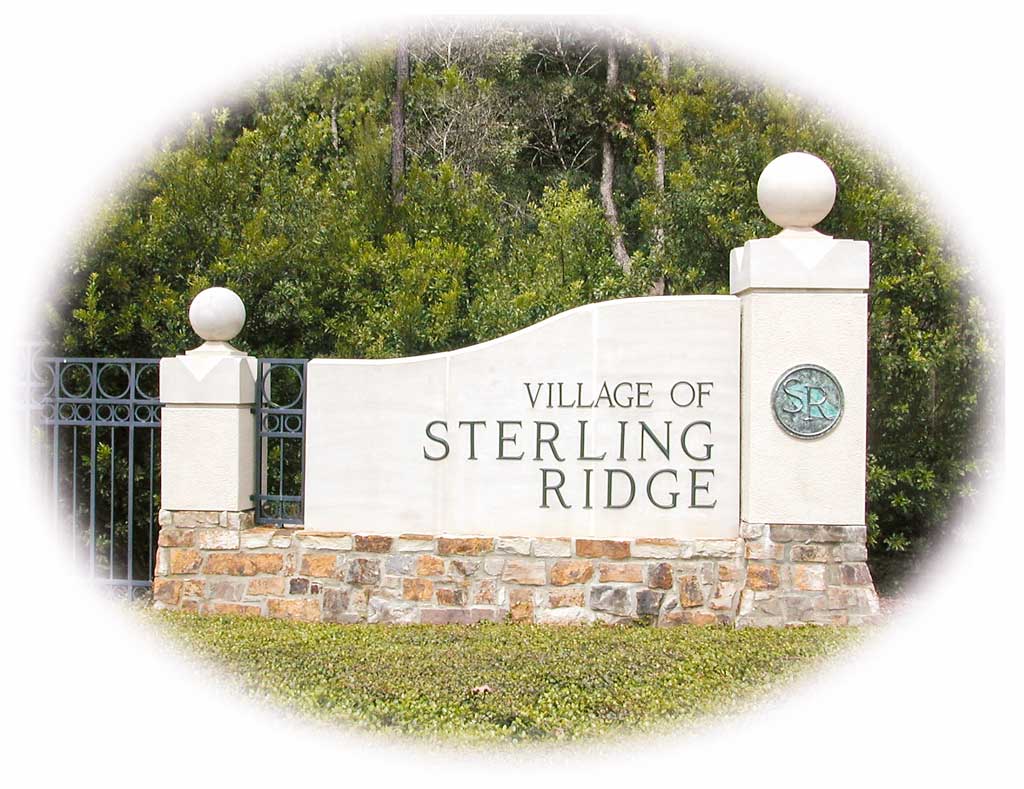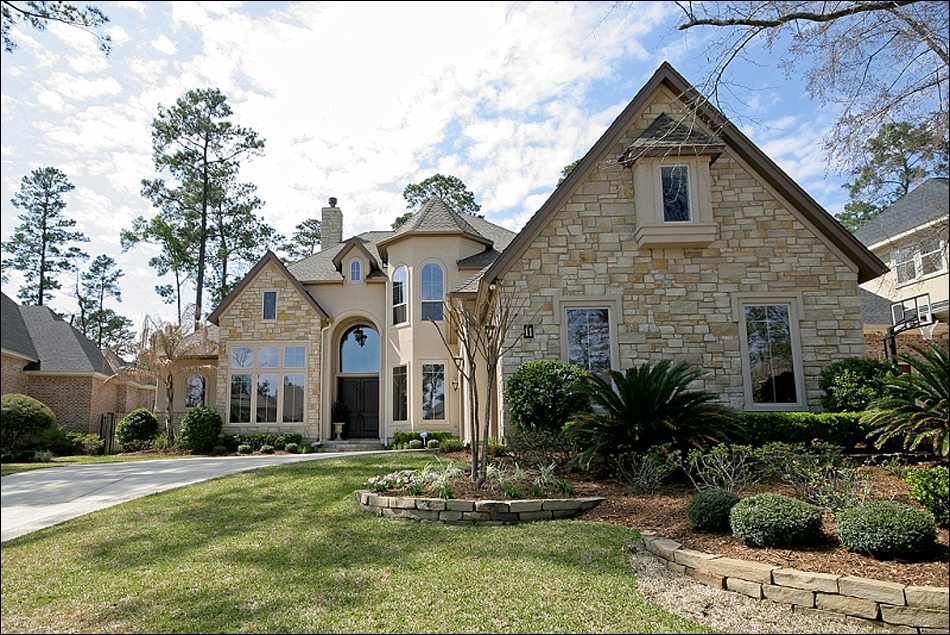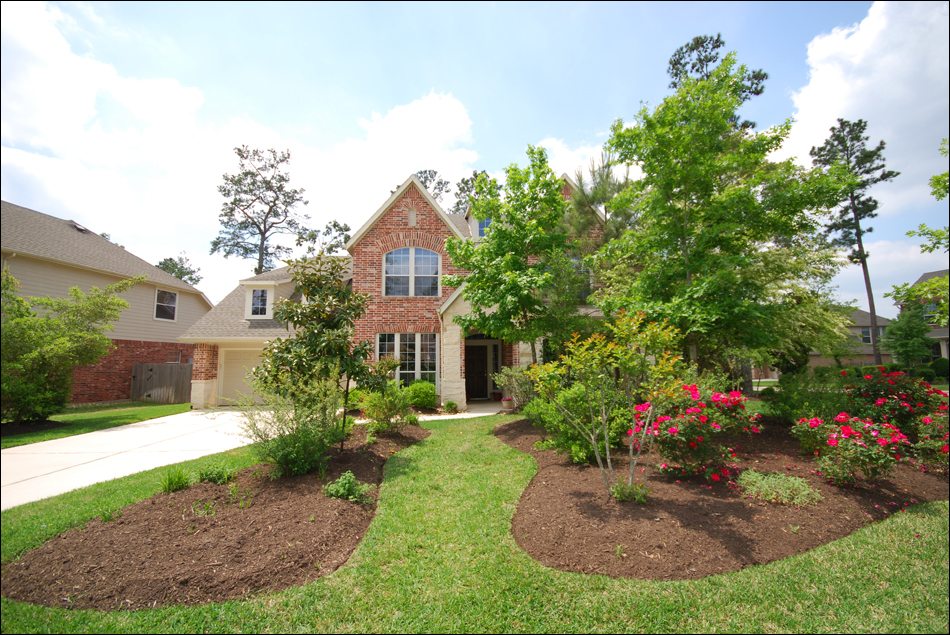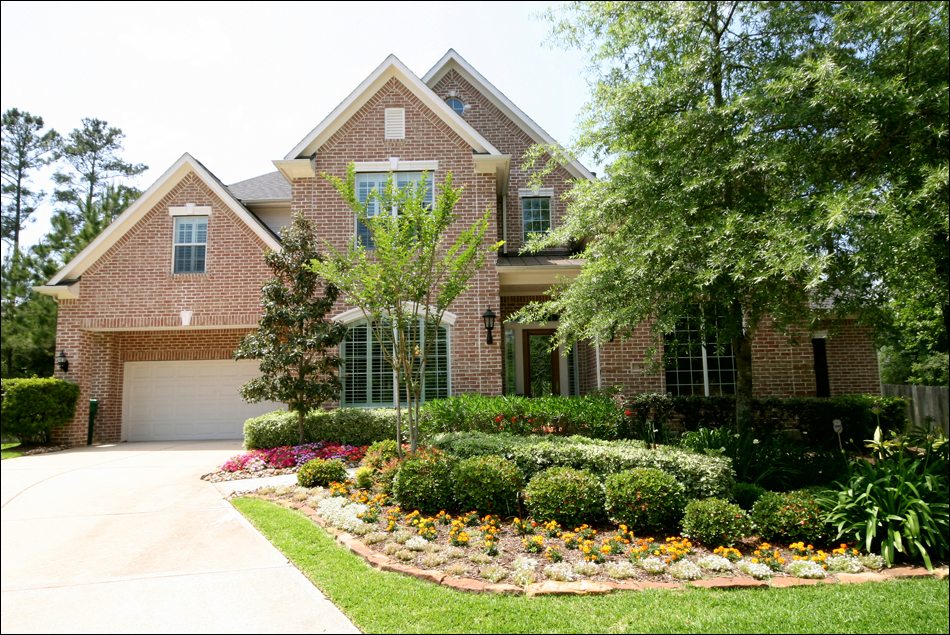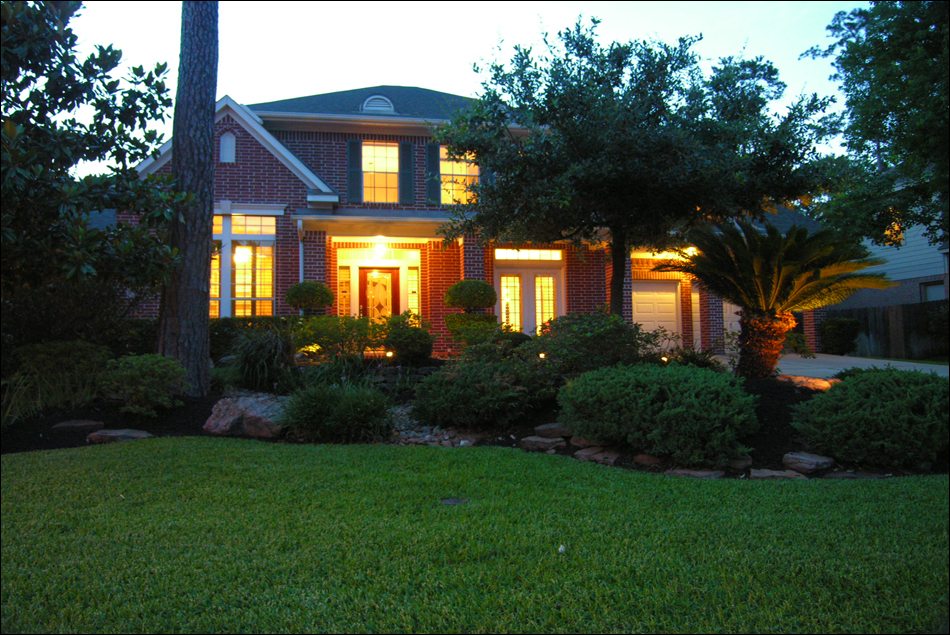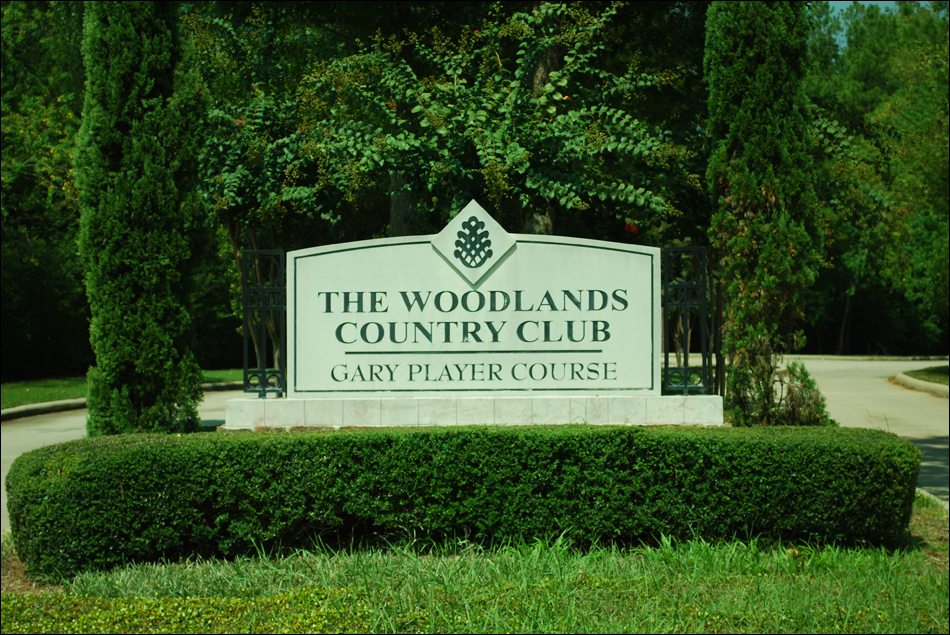 The Woodlands Village of Sterling Ridge
Neighborhood Information
Sterling Ridge is located in the southwest section of The Woodlands. Active new construction includes both custom and production home builders. The new YMCA, branch library, and a Park and Ride facility are located in this village. The Player Course (private) is located in Sterling Ridge. Shopping areas include Sterling Ridge and Terramount Centers.
Neighborhoods in Sterling Ridge: Abram Woods, Archwyck, Artist Grove, Ashbury Square, Bantam Woods, Bardsbrook, Bonny Branch, Bryce Branch, Burberry Park, Cardinal Point, Carmeline, Chantsong, Columbia Crest, Degas Park, Dulcet Hollow, French Oak, Frontera, Galway, Garnet Bend, Gary Glen, Kinghtsgate, Ledgestone, Marquise Oaks, Millsap, Nocturne Woods, Old Sterling, Oriel Oaks, Pendleton Park, Pepperdale, Player Bend, Player Point, Player Woods, Queenscliff, Regan Mead, Regan Mead Way, Rembrandt Way, Rhapsody Bend, Scribewood, Seasons Trace, Shale Creek, Silvermont, Souther Garden, Spindle Tree, Spruce Canyon, St. Peter's Gate, Star Ridge, Sterling Pointe, Strawberry Canyon, Terrace Mill, Veilwood, Venterra, Winsome Path, Winsome, Winterra, Wyckham
Neighborhoods in the May Valley section of Sterling Ridge include: Almondell, Bloomhill, Clarepoint, Golden Orchard, Hawkhurst, Quillwood, Spindle Tree, Vershire.
The Sterling Ridge Village Association (SRVAI) usually meets the fourth Monday of each month, 7 p.m. at the Township, 2801 Technology Forest Blvd
www.sterling-ridge.org
Galway
Video tour of patio home neighborhood
Gary Glen
Video tour of gated custom home…
Knightsgate
Video tour of custom home neighborhood…
Old Sterling
Video tour of the custom home…
Rhapsody Bend
Video tour of custom leisure home…
Strawberry Canyon
Custom Home neighborhhod in The…
Player Woods
Video tour of the neighborhood…
Bantam Woods
Video tour of the neighborhood…
Beckonvale
Video tour of the neighborhood…
Old Sterling
Video tour of the neighborhood…
$ 693,500
Experience 1 story living in this home w/stunning curb appeal nestled in a cul-de-sac. The
...
$ 1,040,000
Updated in light colors this custom home by Partners in Building is ready for you to move
...
$ 749,000
This is the home you have been waiting for! Gorgeous 5 bedrooms with a pool on a private g
...
$ 939,900
Luxury living, yet casual! This beautiful Huntington home checks all the boxes! Downstairs
...
$ 1,250,000
Vacation every day in this resort style home with pool on the 15th hole of the Player Golf
...